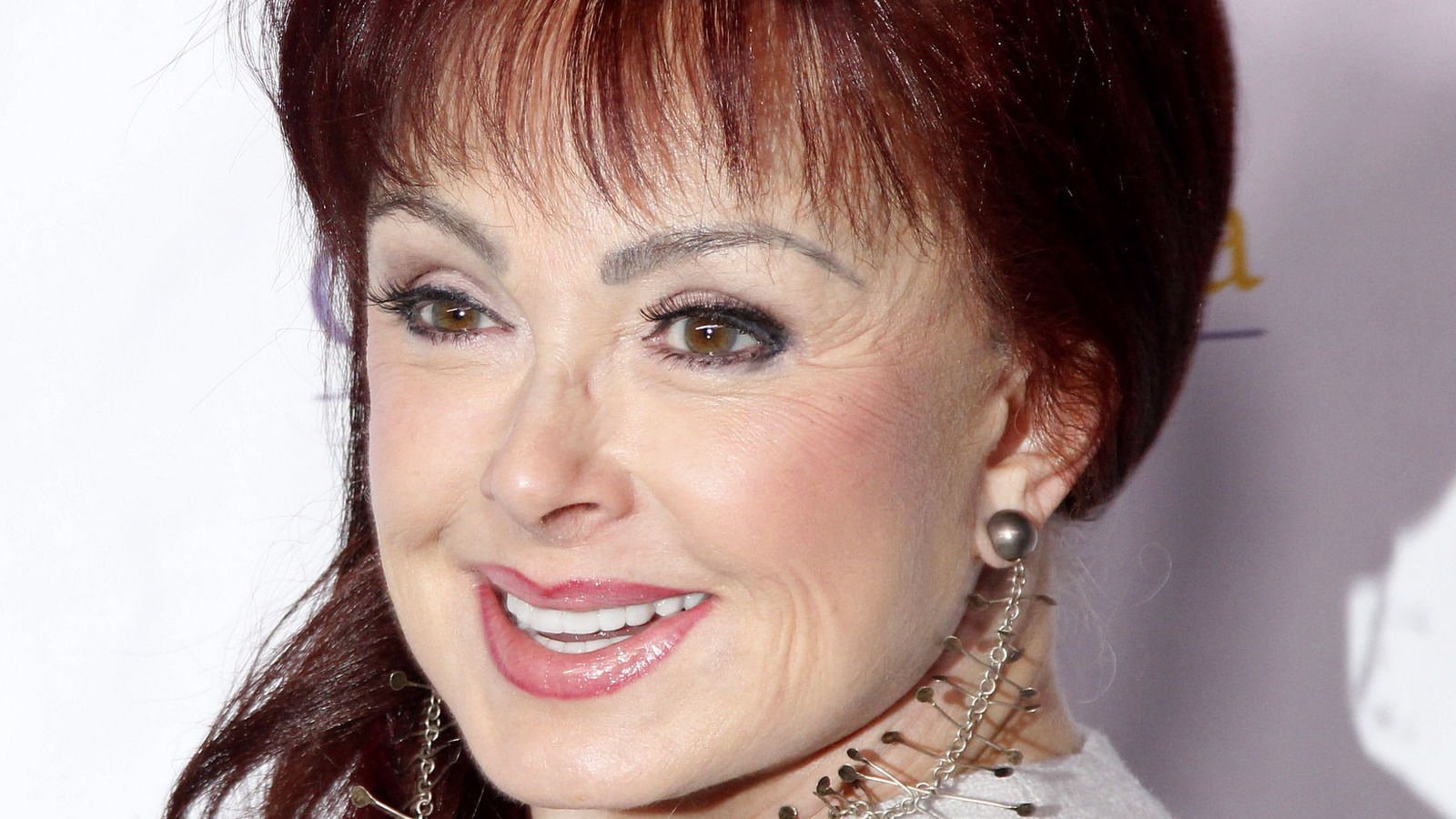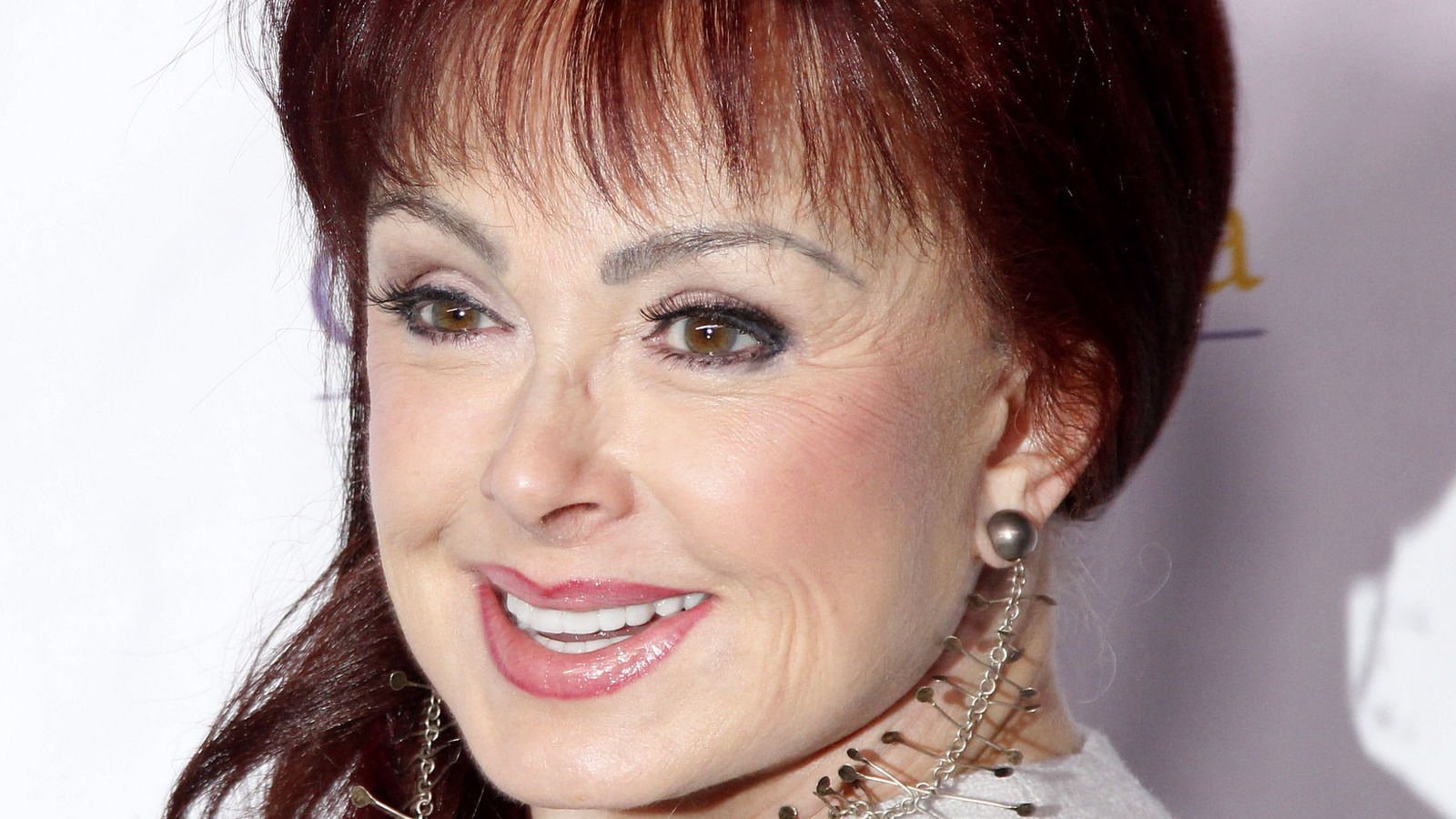 In a career that lasted nearly 30 years, Naomi and daughter Wynonna — as The Judds — recorded 14 No. 1 hits, according to the Associated Press. Some of the Grammy-winning group's most popular tunes included "Love Can Build a Bridge," "Why Not Me," "Mama, He's Crazy," and "Turn It Loose." Not surprisingly, Naomi left behind an impressive net worth when she died.
Fans have been reacting to the news of her death on social media, sharing condolences and touching memories. One Twitter user wrote: "A Legend!!!! Thank You For A Lifetime Of Love and Beautiful Music!!! The Heavens Shall Ring With Your Sweet Voice For All Eternity!!" Another tweeted: "IMHO there is nothing better in life better than harmony. And she/they had it in spades."
Country music colleagues are also reacting to Naomi's passing. Travis Tritt tweeted, "This is heartbreaking news! Naomi Judd was one of the sweetest people I've ever known. I had the honor of working with her in movies and numerous musical events. My deepest heartfelt condolences go out to her family."
The Oak Ridge Boys band tweeted, "Oh Sweet Jesus… Naomi Judd has gone home … the day before the Judds @countrymusichof induction … This is divesting news… We are saddened beyond words…" Even celebrity blogger Perez Hilton chimed in with kindness, tweeting, "A true icon and trailblazer!"
Our condolences go out to the family, friends, and fans of Naomi during this heartbreaking time.
The post The Heartbreaking Death Of Naomi Judd appeared first on Celeb 99.
source https://celeb99.com/entertainment/the-heartbreaking-death-of-naomi-judd/?utm_source=rss&utm_medium=rss&utm_campaign=the-heartbreaking-death-of-naomi-judd