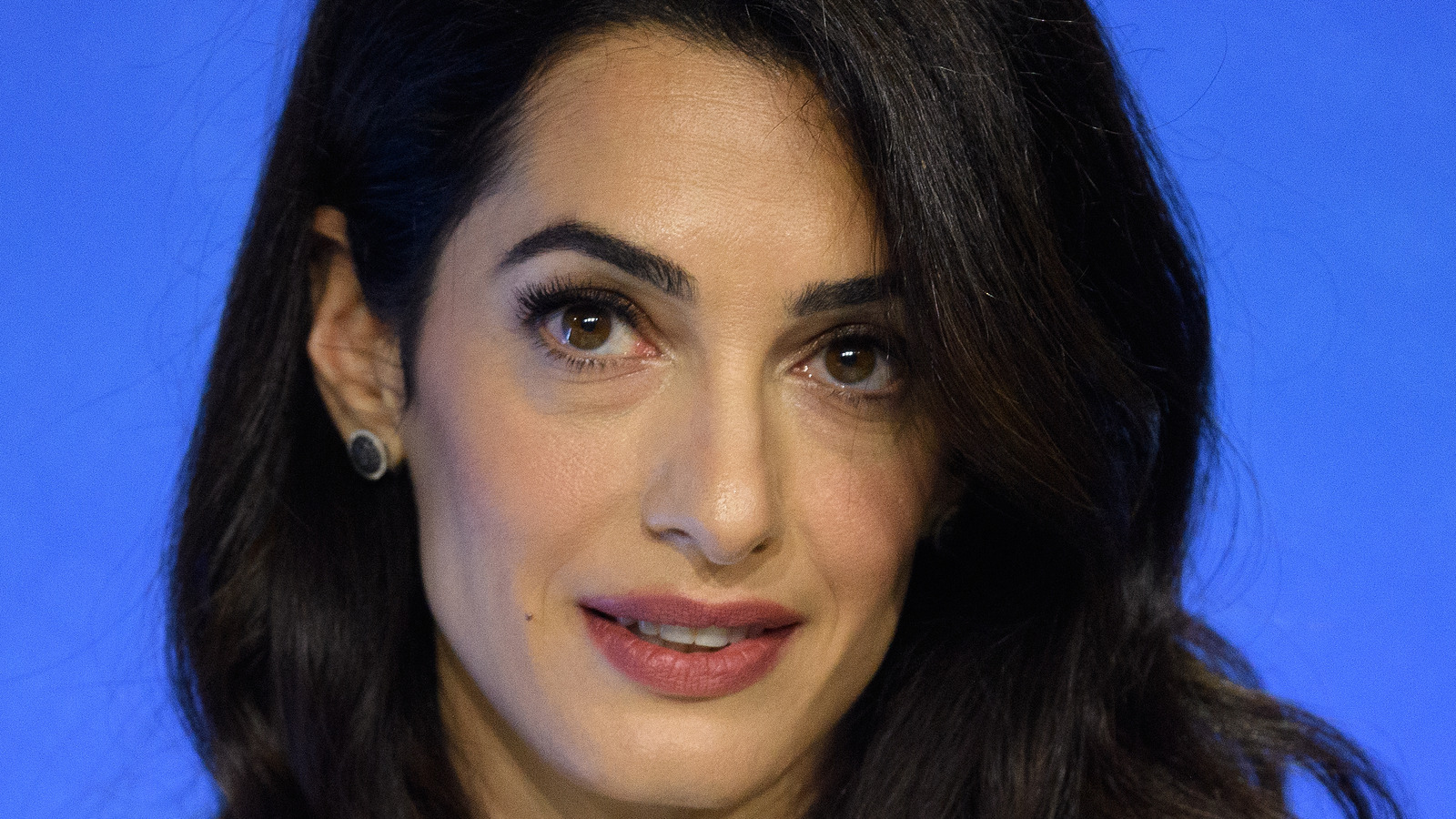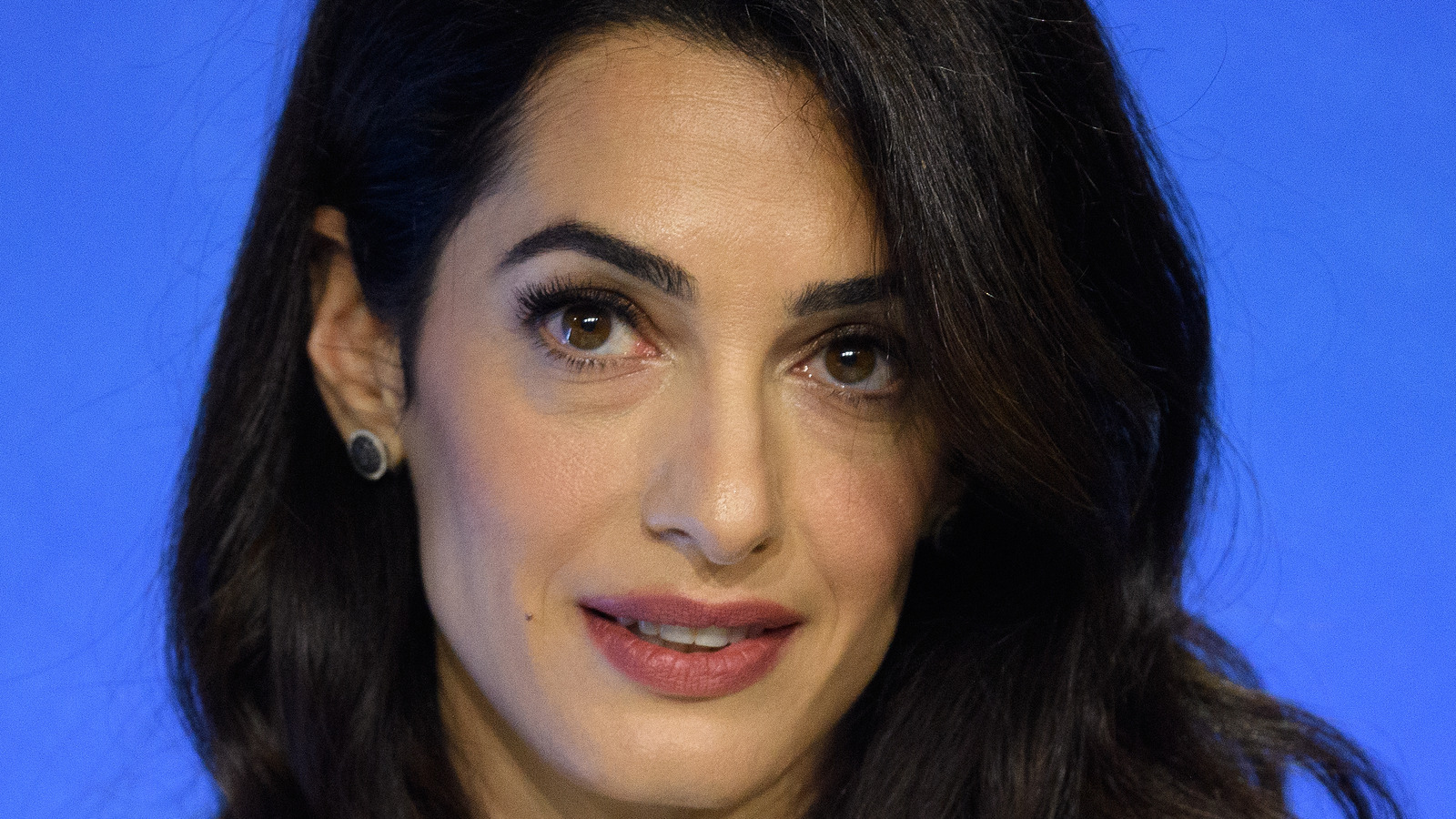 On April 27, 2022, during a United Nations Security Council meeting, Amal Clooney didn't hold back in decrying the Russian invasion of Ukraine, per Hollywood Life.
"Ukraine is, today, a slaughterhouse," she said. "Right in the heart of Europe. Putin's aggressive war is so outrageous that even after warnings from the US, and Russia's long criminal record, Ukrainians could not believe this could happen."
During her powerful speech in New York City, Clooney went on to detail the suffering of the Ukrainian people, including children being deported to Russia, teenage girls being raped, and civilians being starved and tortured. "I still read news headlines not knowing how to process them," she said.
And the 44-year-old doesn't just talk the talk — she walks the walk. Clooney has been actively aiding Ukraine during the conflict, both through an international legal task force focusing on Russian war crimes as well as the Clooney Foundation for Justice, her nonprofit with husband George Clooney, per Hollywood Life.
The post Amal Clooney Doesn't Mince Words When Describing The War In Ukraine appeared first on Celeb 99.
source https://celeb99.com/entertainment/amal-clooney-doesnt-mince-words-when-describing-the-war-in-ukraine/?utm_source=rss&utm_medium=rss&utm_campaign=amal-clooney-doesnt-mince-words-when-describing-the-war-in-ukraine