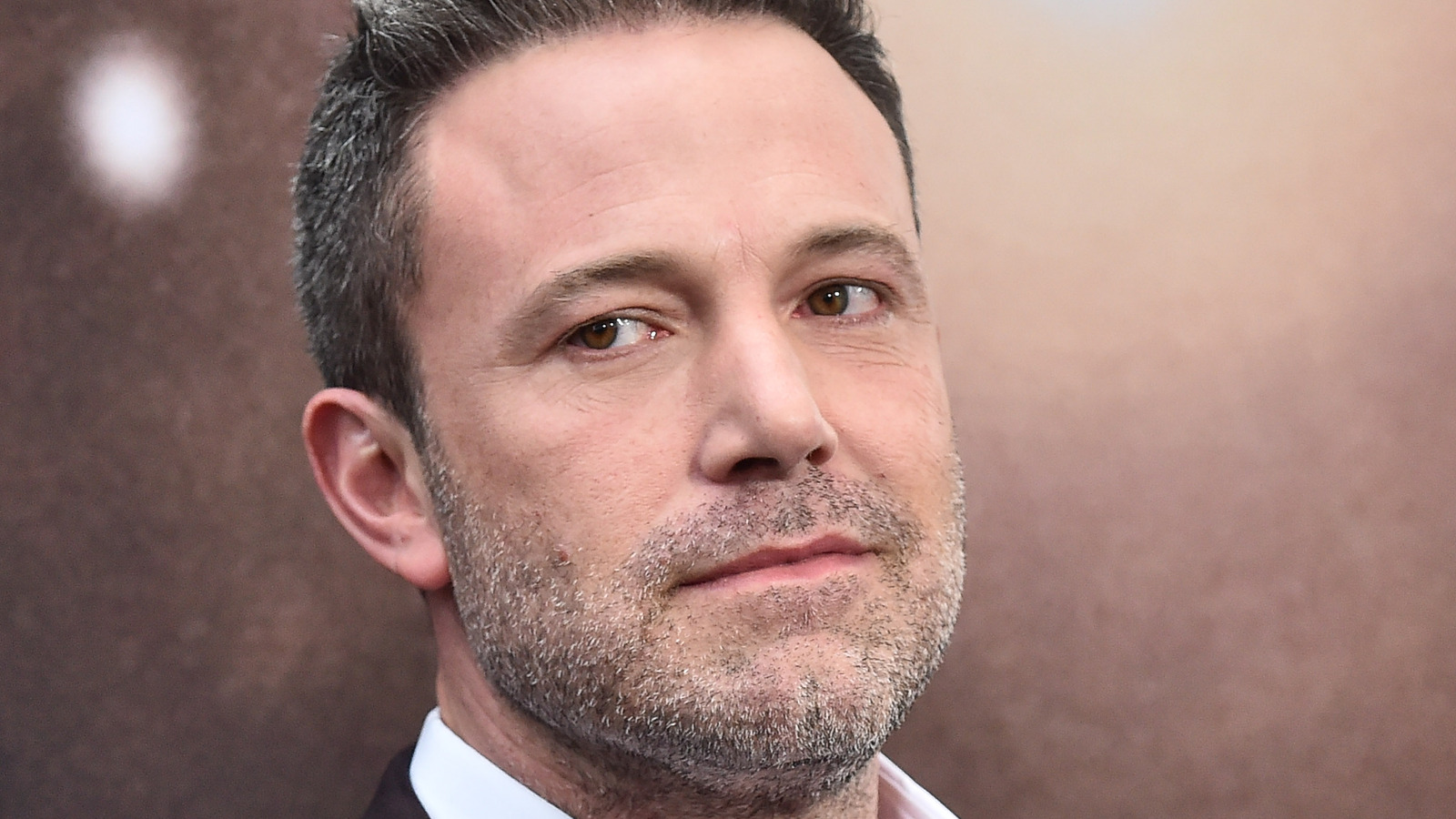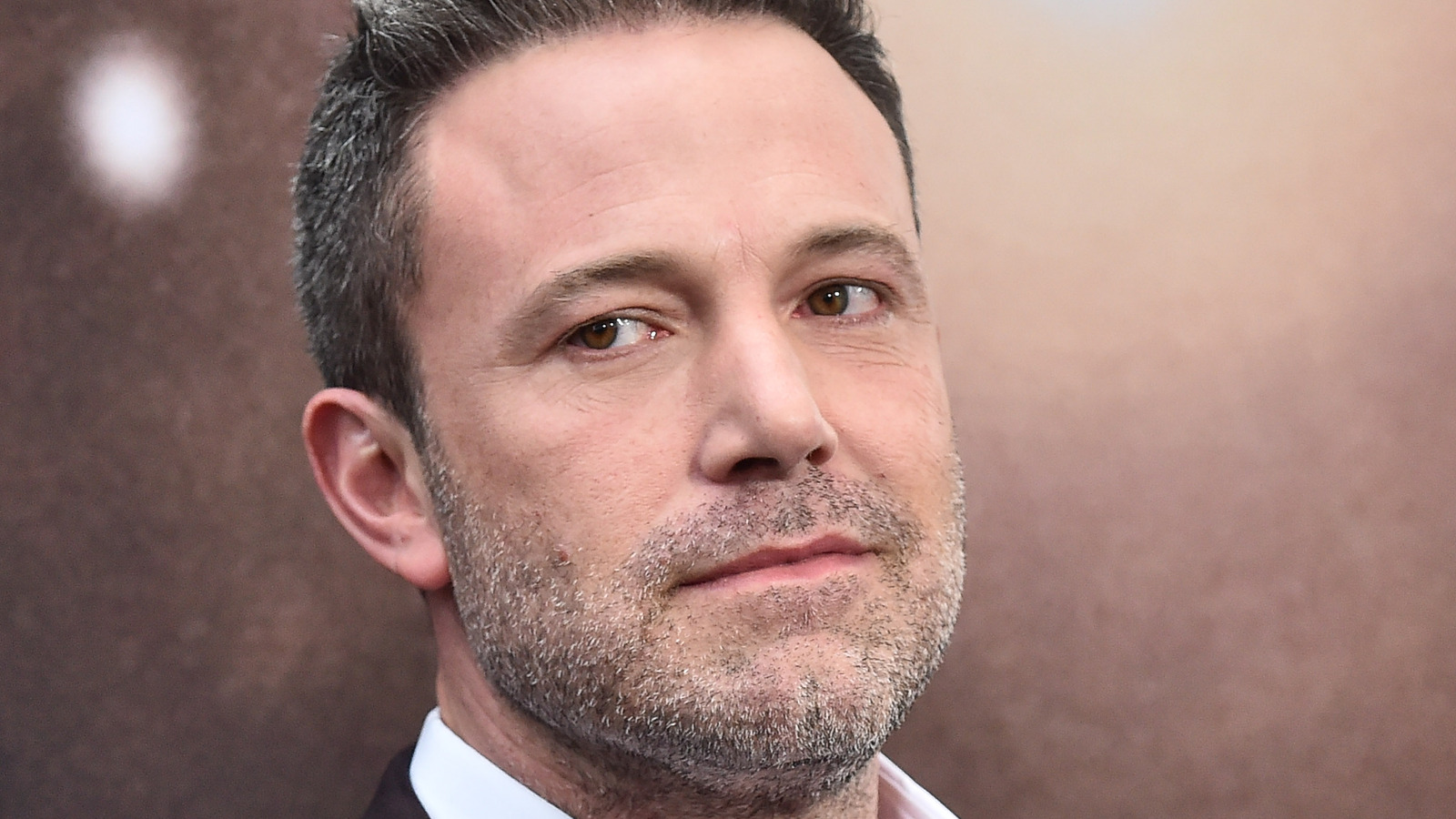 In 2019, entertainment industry trade publication The Hollywood Reporter received an anonymous tip from a Razzies voter about glaring irregularities in that year's Razzie Awards nomination figures. (To attain that right, according to Vulture, one must pay a $40 fee once, and that's it.) "The guy who runs the Razzies left the ballot results open after the voting ended," the tipster said, pointing out that the official list of nominees included multiple films and acting performances that, according to the vote tallies, didn't get nearly enough votes to gain that designation. The source went on to state that they believe co-founder John Wilson made decisions as he wanted.
The voter showed documentation that proved "The Meg" was coming in 11th place in voting for the worst remake, rip-off, or sequel category, but received a slot as one of the final five nominees, while top vote receiver "Fifty Shades Freed" wasn't nominated at all. Frequent Golden Raspberry Awards targets Bruce Willis (for "Death Wish") and Johnny Depp ("Sherlock Gnomes") didn't get much voter attention but were nominated for worst actor anyway over the highly tallied Kevin Spacey ("Billionaire Boys Club") and Jamie Dornan "Fifty Shades Freed."
Wilson tried to explain away the controversy by calling the source a disgruntled voter who claimed that there had been some technical difficulties with the voting machinery.
The post Biggest Controversies Surrounding The Razzies appeared first on Celeb 99.
source https://celeb99.com/entertainment/biggest-controversies-surrounding-the-razzies/?utm_source=rss&utm_medium=rss&utm_campaign=biggest-controversies-surrounding-the-razzies