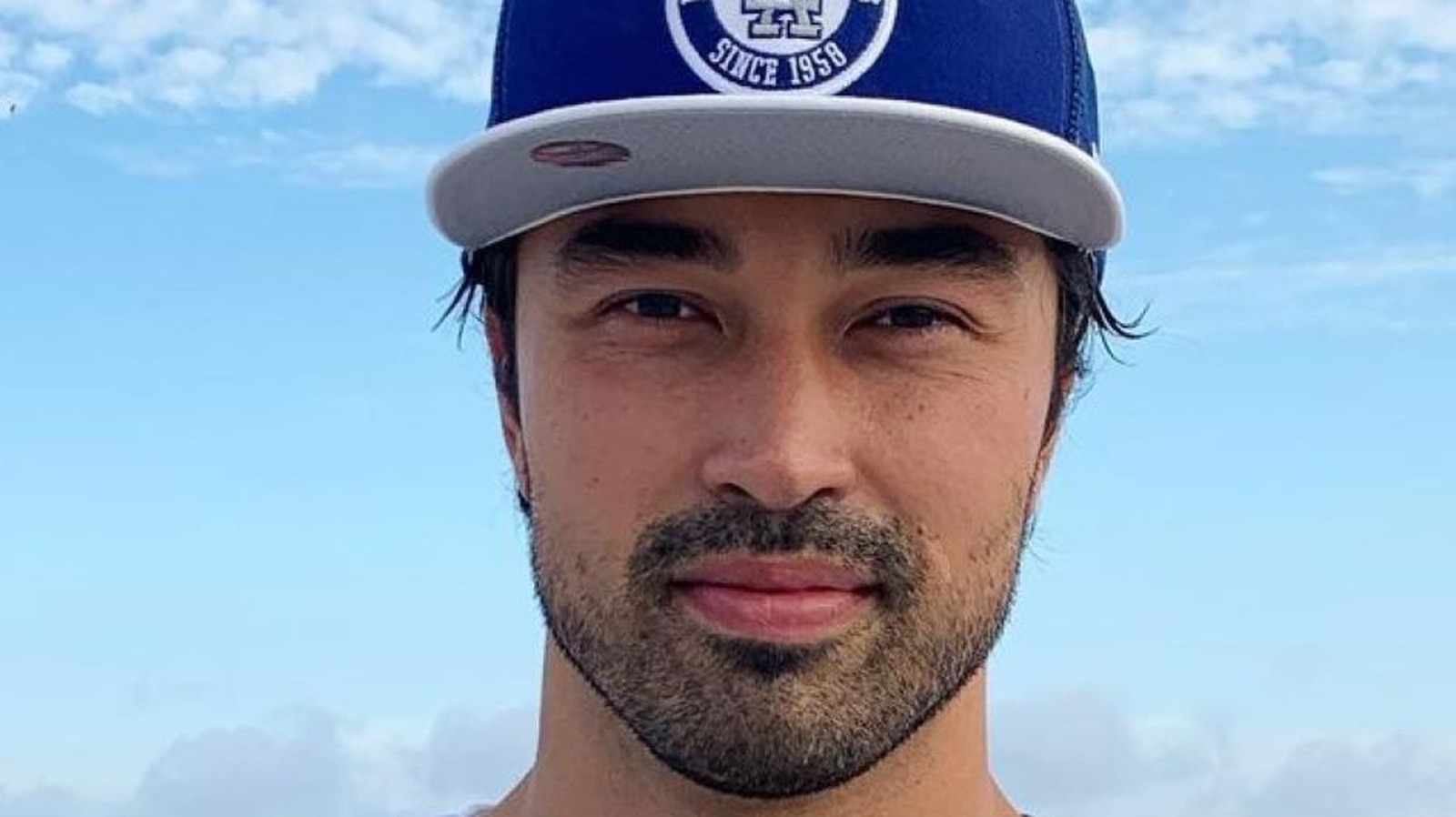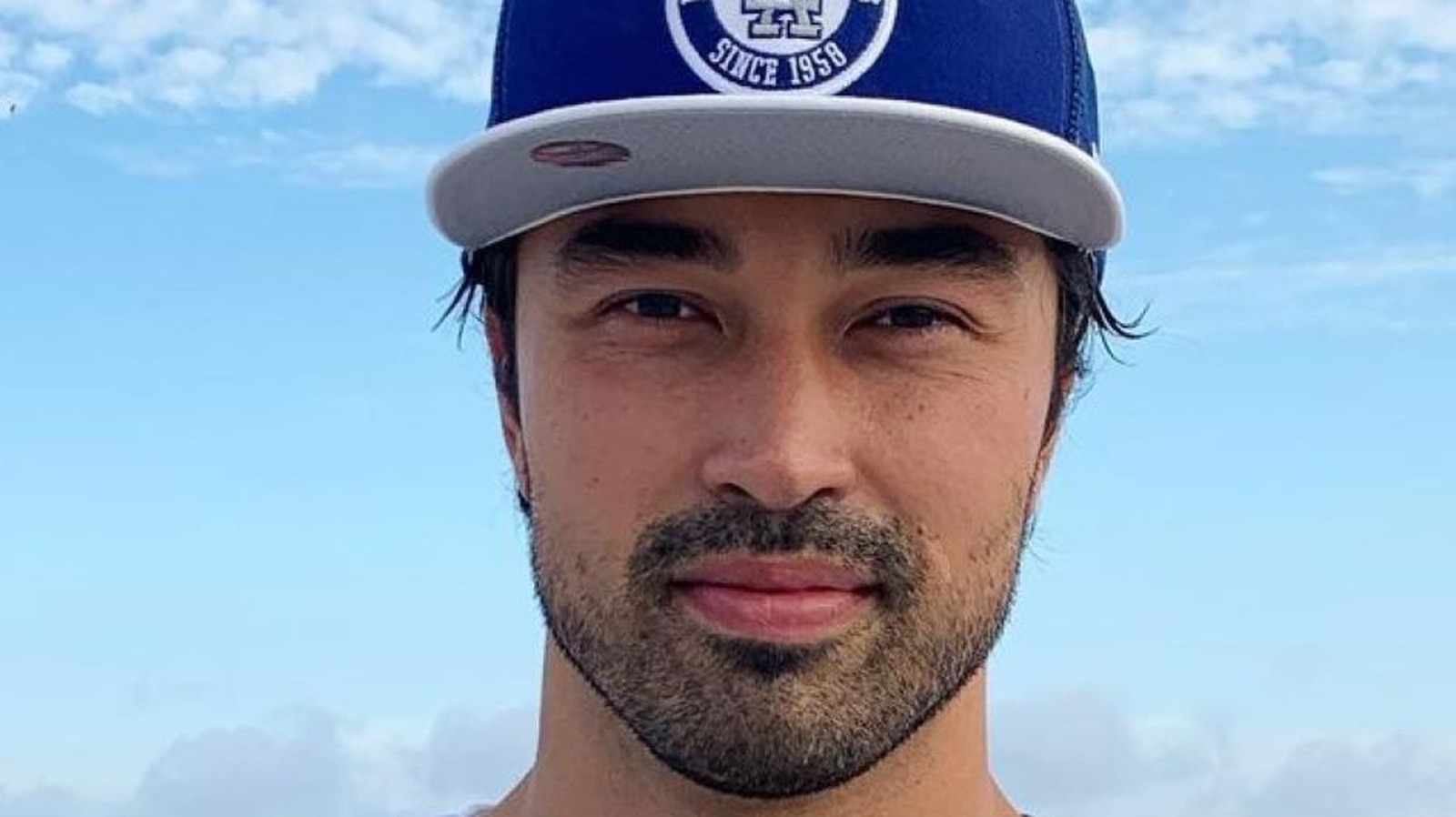 "We have a baby on the way," Remington Hoffman shared on his Instagram earlier this week. The "Days of Our Lives" actor not only announced that he is expecting, but that he is also married. "If you didn't know I was married," Hoffman also shared, "you're not the only one." It seems even some of the guests invited to his Easter weekend baby shower had no idea the actor had tied the knot. Hoffman and his wife, Ida, said "I do" on March 13, 2020, right when the COVID-19 pandemic began. That's a long time to keep such big news a secret, but as Hoffman said in his IG post, "I can be private about my personal life on Social Media."
However, the news of a baby on the way was just too exciting for the couple not to share online. Along with the announcement, Hoffman shared a sweet snap of him and Ida together with a gorgeous backdrop in his hometown of Santa Cruz. Hoffman also gushed about his wife, saying, "She's the greatest thing that ever happened to me and I'm truly honored to be starting a family with her." He also mentioned that while their first wedding ceremony was small, the two plan on having a big wedding eventually. Maybe for their second ceremony, their new bundle of joy will be present and Hoffman will post more photos online. Either way, congrats to the happy couple.
The post Days Of Our Lives Star Remington Hoffman Shared Some Exciting Family News appeared first on Celeb 99.
source https://celeb99.com/entertainment/days-of-our-lives-star-remington-hoffman-shared-some-exciting-family-news/?utm_source=rss&utm_medium=rss&utm_campaign=days-of-our-lives-star-remington-hoffman-shared-some-exciting-family-news