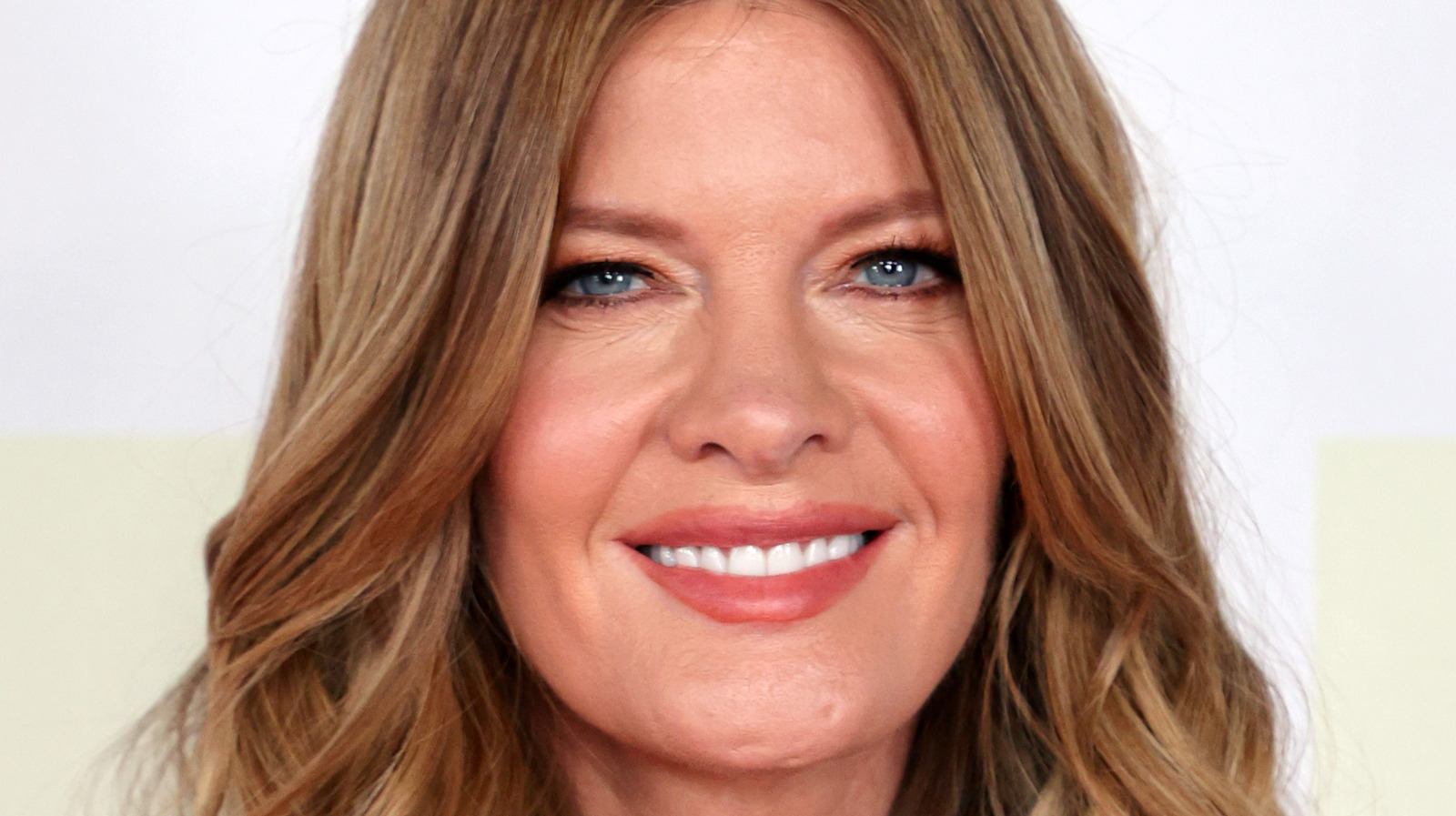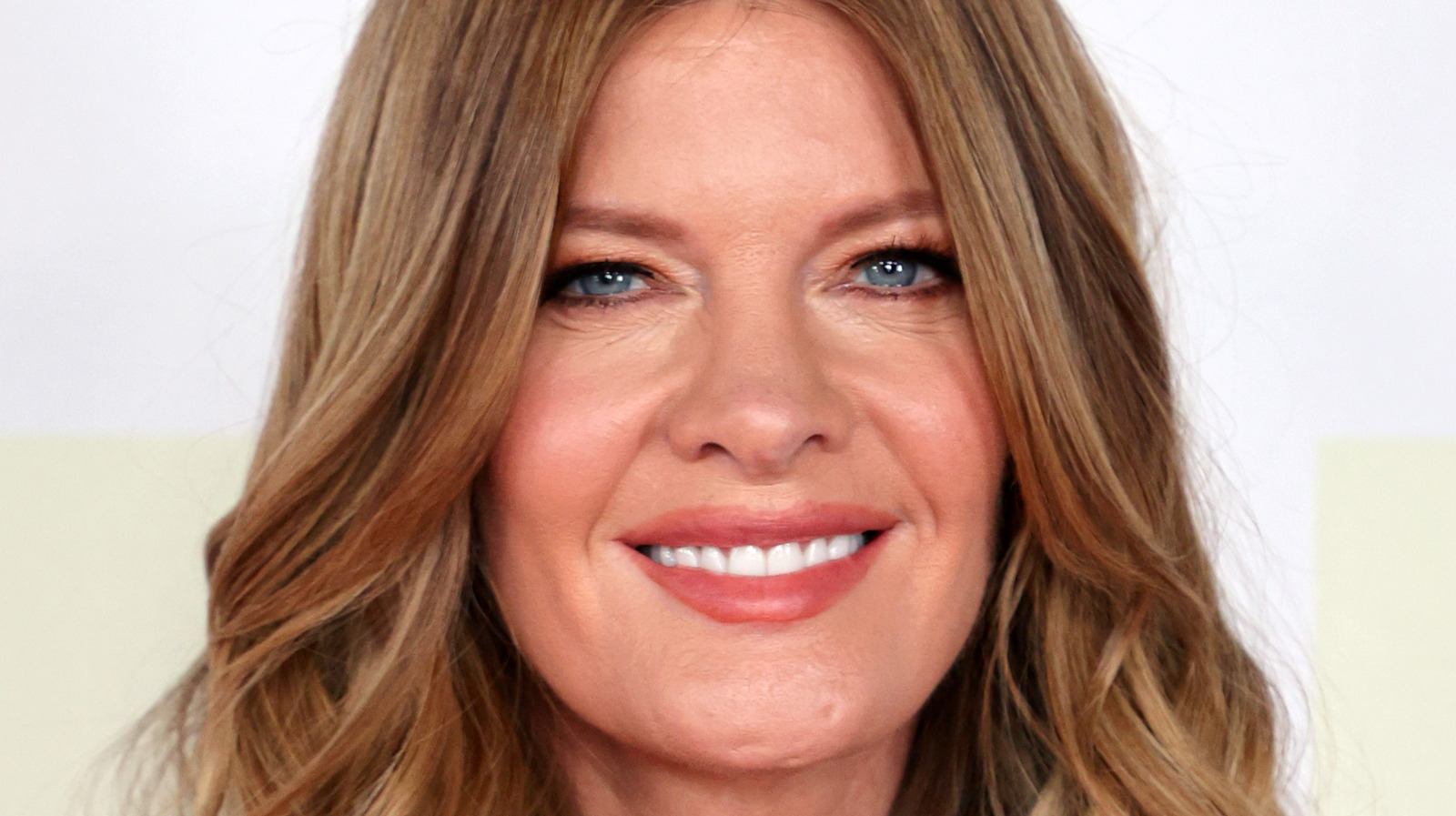 In 1994, actress Michelle Stafford made her soap opera debut as Phyllis Summers, a woman who had slept with rock star Danny Romalotti when he was performing in New York and then claimed she had his child, who she named Daniel. Eventually, it was revealed that Danny was not Daniel's father, but by then Phyllis had moved on from Danny, who had custody of Daniel (via Soaps in Depth).
In 1997, Stafford left "The Young and the Restless" to star in the short-lived Aaron Spelling drama "Pacific Palisades" (via IMDb), but returned in 2000. Stafford remained with the soap for another 13 years before leaving again to take on the new role of Nina Reeves on ABC's "General Hospital," a character now played by Cynthia Watros (via Soaps in Depth). Then, Stafford left "GH" and returned to "Y&R" in 2019. She still brings Phyllis to life at the time of this writing and through the years has won two Daytime Emmys for playing the part (via Gold Derby).
The post Everyone Who's Ever Played Phyllis On The Young And The Restless appeared first on Celeb 99.
source https://celeb99.com/entertainment/everyone-whos-ever-played-phyllis-on-the-young-and-the-restless/?utm_source=rss&utm_medium=rss&utm_campaign=everyone-whos-ever-played-phyllis-on-the-young-and-the-restless