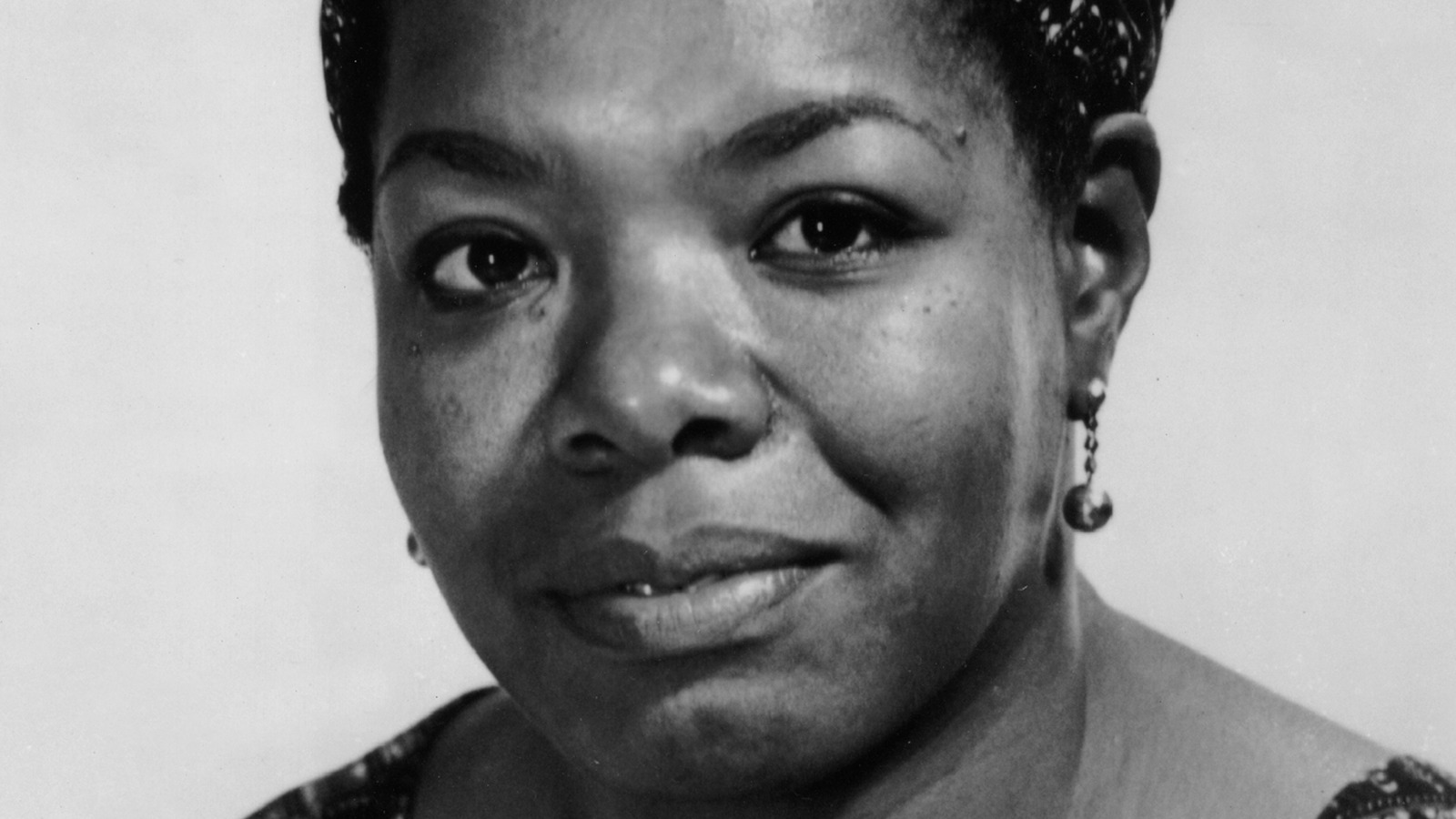 According to National Women's History Museum, Angelou was born as Marguerite Ann Johnson. However, the Academy of Achievement explains that her brother Bailey was unable to pronounce her name due to a stutter.
How Did Maya Angelou Get Her Name?
Instead, he called her "My," short for "my sister." Eventually, the nickname formed into Maya after Bailey learned about the Mayans. During World War II, Angelou and her brother moved to San Francisco to live with their mother. There, Biography writes, she studied dance and drama at a local school.
Angelou later dropped out when she nabbed a job as the first African American woman streetcar conductor at the age of 15. Per The History Makers, she later returned to school before giving birth to her only son, Guy. In 1949, says Sheen Magazine, Angelou married Anastasios Angeloupulos, a Greek sailor. Although the pair divorced in 1952, she kept his last name and shortened it. Thus, Marguerite Ann Johnson became Maya Angelou. Time states that Angelou made this change not as a pen name but as a stage name.