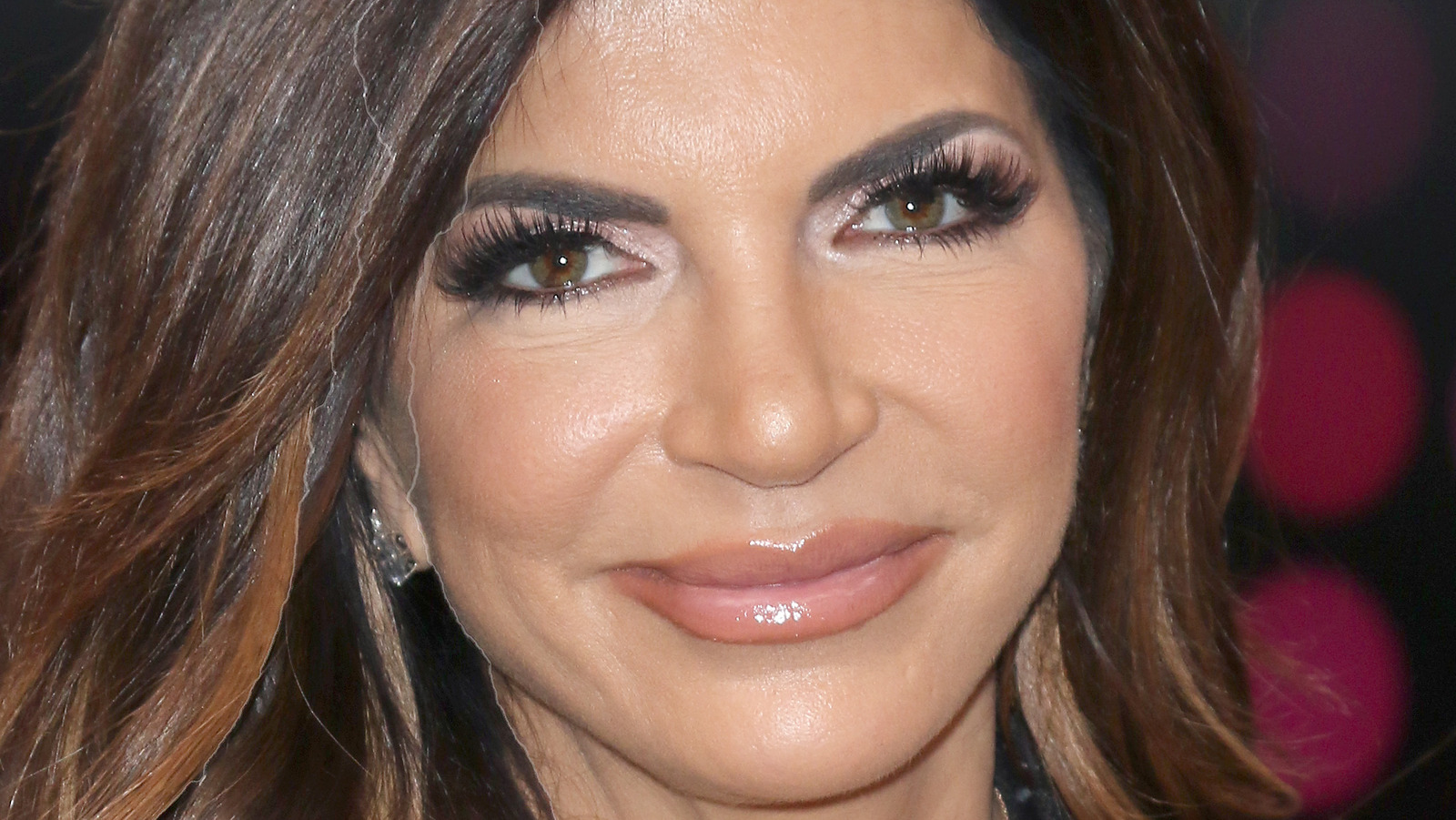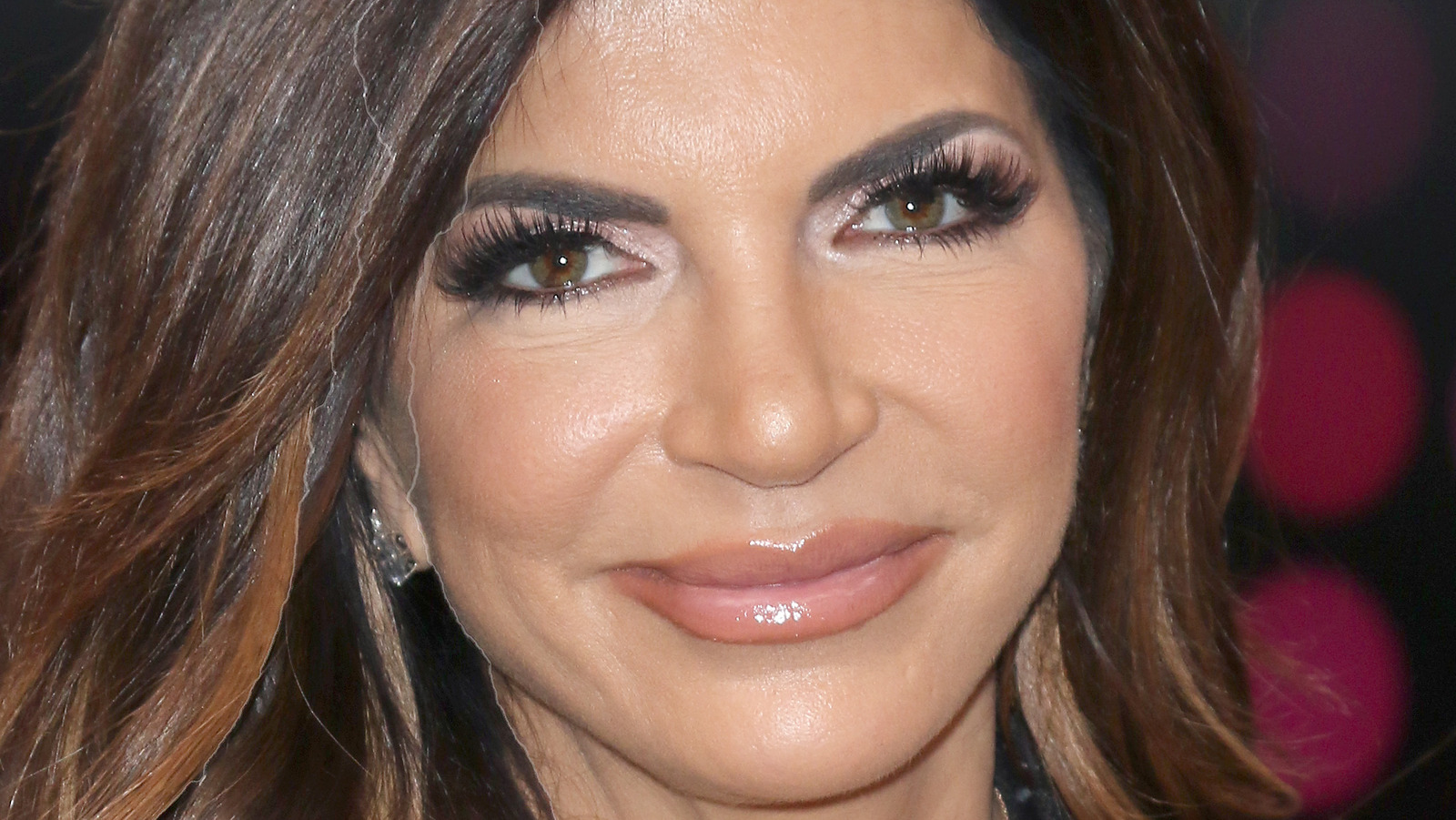 Speaking to Us Weekly ahead of the "Real Housewives of New Jersey" reunion's debut, Teresa Giudice gave a simple explanation for Joe Gorga's volatile behavior at the reunion taping. "Andy Cohen asked me a question and I gave my answer," Giudice explained. "So, when I gave my answer, my brother's like, 'There you go putting me down.' And I'm like, 'First of all, I would never put my brother down. I love my brother.'"
Giudice — who found herself at the center of a lot of drama throughout "RHONJ" Season 12 due to rumors about her fiancé, Luis Ruelas — continued on to say that she "absolutely" adores her "only sibling," but revealed that an answer she gave at the taping drove Gorga to walk off the set.
"He's my baby brother [and] no matter what, I'll always take the fall for him [because] I'm the older sister." She continued to Us Weekly, "I'll take the blame. I don't care. Blame it on me … Andy asked me a question, I answered the question. It was my opinion and he didn't like my answer."
The post Teresa Giudice Gives A Simple Explanation For Joe Gorga's Volatile Behavior appeared first on Celeb 99.
source https://celeb99.com/entertainment/teresa-giudice-gives-a-simple-explanation-for-joe-gorgas-volatile-behavior/?utm_source=rss&utm_medium=rss&utm_campaign=teresa-giudice-gives-a-simple-explanation-for-joe-gorgas-volatile-behavior