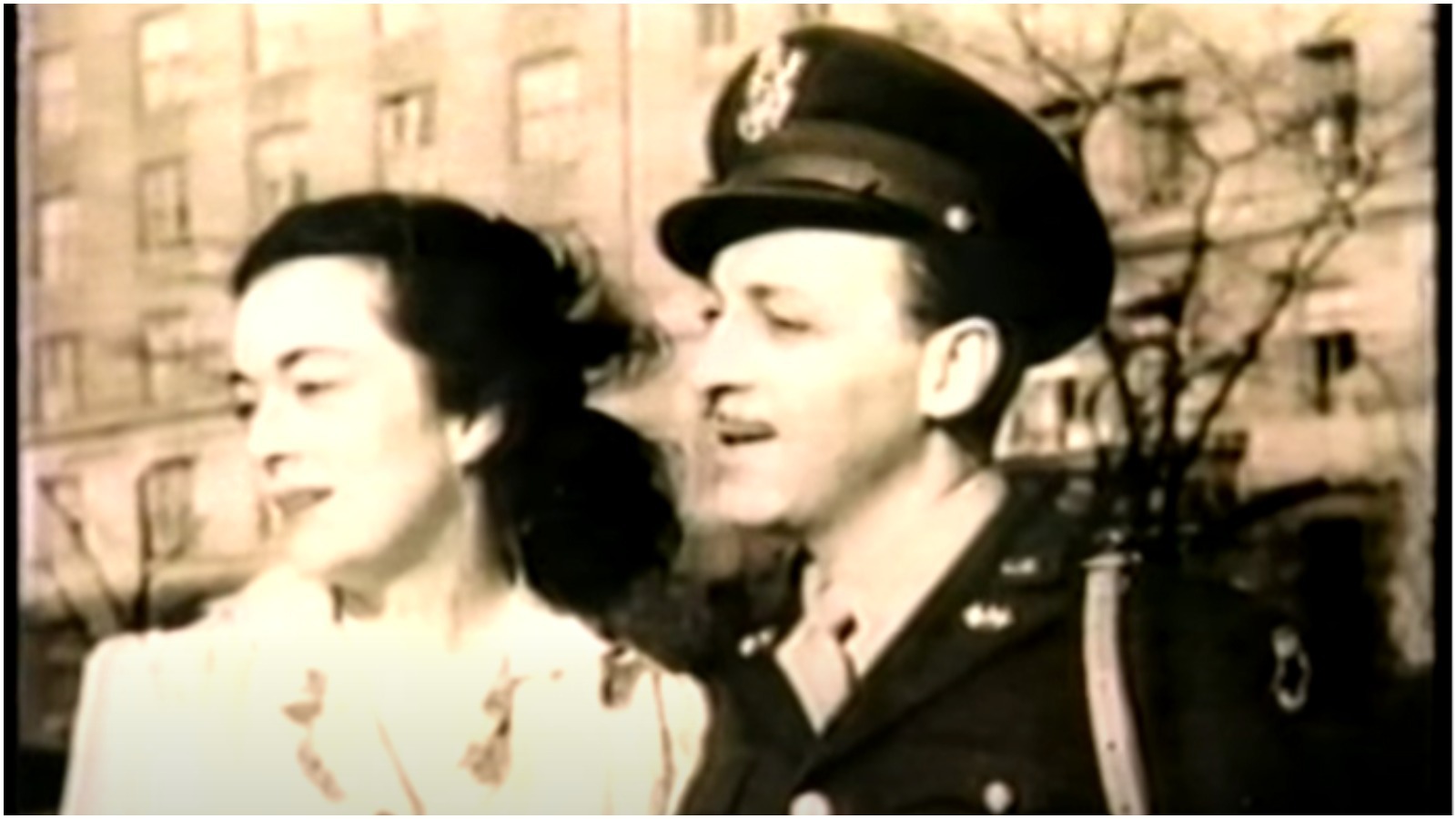 In 1979, Ted and Betty Corday's son, Ken Corday, began working on "Days of Our Lives" as an assistant producer. At the time, Betty was running the soap opera, but was beginning to deal with her own health problems. In 1980, Betty withdrew from her working on the sudser and Columbia ended up choosing Ken to take over the helm over senior execs, hoping that he would continue his parent's legacy and bring a young and fresh perspective to the show. Ken opted to bring in a new, younger generation of actors and writers, and "DOOL" began to thrive yet again, per Reuters. Betty died in November 1987 (via People Pill), leaving Ken to run the family business so to speak.
In 2015, "DOOL" celebrated its 50th anniversary, and Ken was front and center to mark the milestone. "My folks would be so proud—proud and shocked—that we are hitting the 50-year mark," Ken said at the time, per TV Insider. "My dad never thought the show would last more than a year."
Over the years, "DOOL" has outlasted many other network soap operas, and become one of just four remaining serials on daytime television — thanks in major part to Betty and Ted Corday, and their son Ken, who have made it their life's work to create entertaining stories for the viewers.