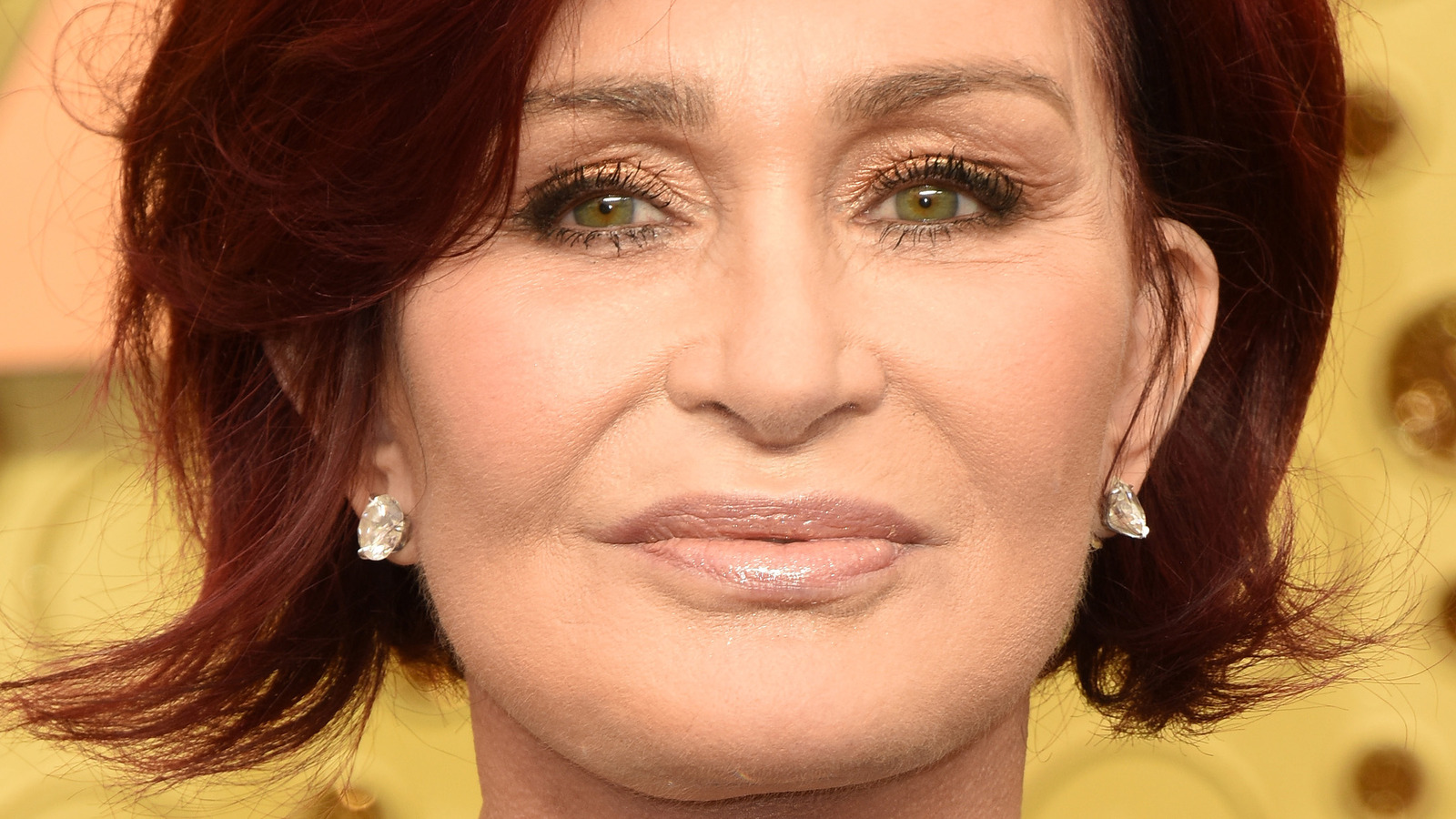 Sharon Osbourne is best known for being the wife of legendary musician Ozzy Osbourne, as well as a host on shows like "America's Got Talent" and "The Talk." She recently shared that she had a new talk show in the works on her Instagram. In the video, she shared that it would be airing soon and she was incredibly happy with the direction it was moving in.
Sadly, Osbourne has had to put off her new show for a sad reason. According to TMZ, the TV personality is leaving the United Kingdom, where she is working on her new show, to travel to be with her husband who had recently tested positive for COVID-19. The diagnosis is scary for Sharon, who shared that her husband's medical history makes contracting the virus risky.
Have no fear, though. Sharon is on her way to care for Ozzy. She also shared that she was traveling to "hold him and kiss him with about three masks on" back at the couple's home in Los Angeles.
She added that she is confident about his recovery, stating that she will return to working on her new show soon. "It'll take me a week to get my old man back on his feet again, and I will be back in a week," she said.