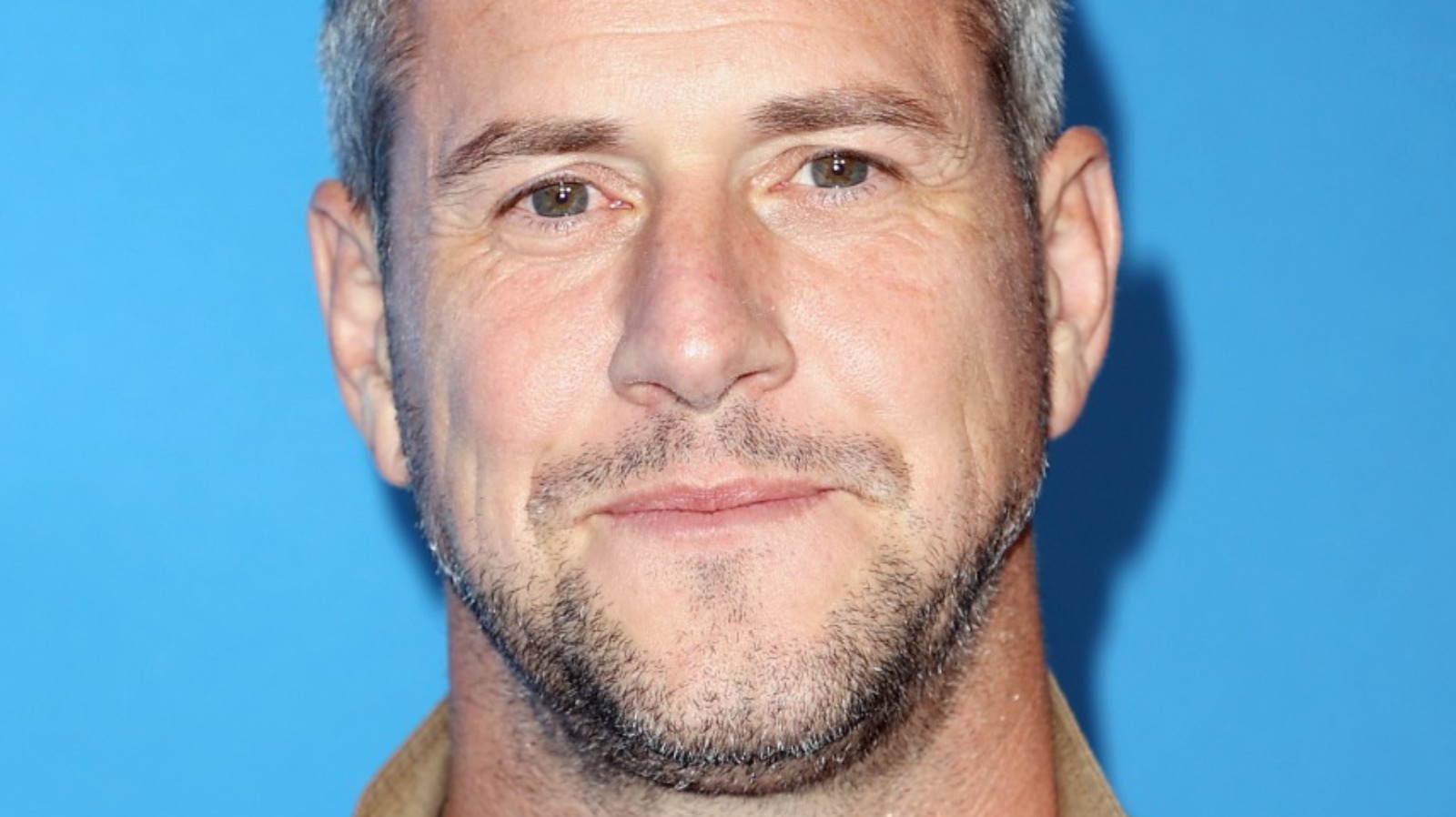 People revealed that Ant Anstead revisited the couple's original agreement and filed for full custody on Thursday, April 28. This move comes as a huge surprise as the pair once spoke positively to the outlet about their current arrangement.
Ant Anstead's Relationship With His Ex Christina Hall Just Got A Whole Lot More Complicated
According to People, the former "Wheeler Dealers" host — who is currently dating Academy Award-winner Renée Zellweger — confirmed that Christina Hall was always open to him seeing their son whenever he wanted, and in turn, he did the same.
A lot has changed from then as Anstead has made serious accusations about Hall's parenting. Per Life & Style, Anstead and Hall's split two years ago shocked everyone as they were newly wed and just welcomed in their son. At the time, they seemed to make it work, and spoke positively about each other. Now, the two are bracing themselves for a long battle.
TMZ obtained a copy of the filing, which gave insight on what sparked the sudden change. In his filing, Anstead claimed that within a period of 20 months, Hall only saw Hudson "nine full days each month" and that she was using their son to grow her social media following.
The entertainment outlet reports that he also made allegations about her ability to care for their toddler, citing a sunburn incident, failing to disclose that her family tested positive for COVID during her allotted visit, and her experimenting with hallucinogens as the major reasons for his full custody request.