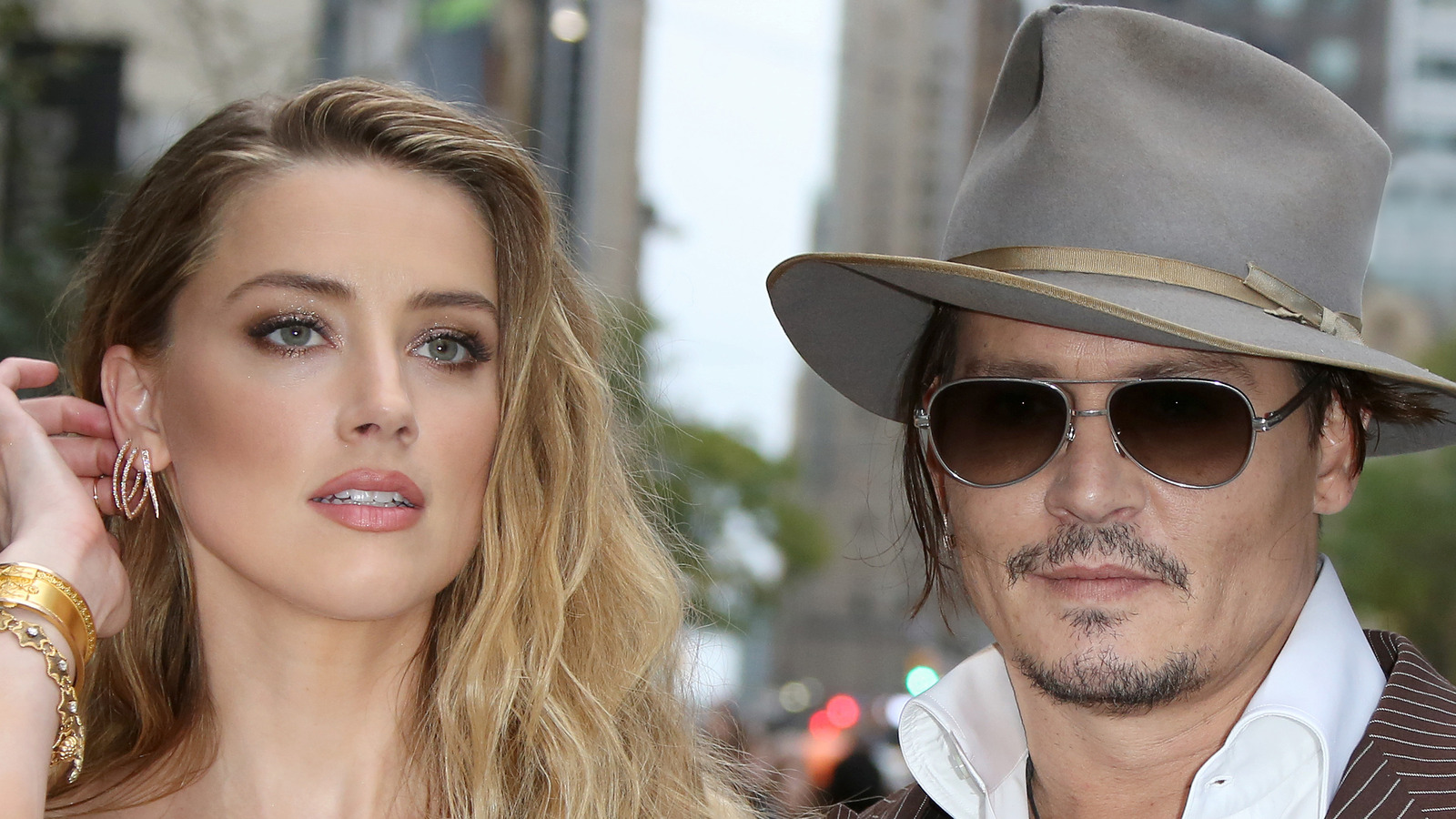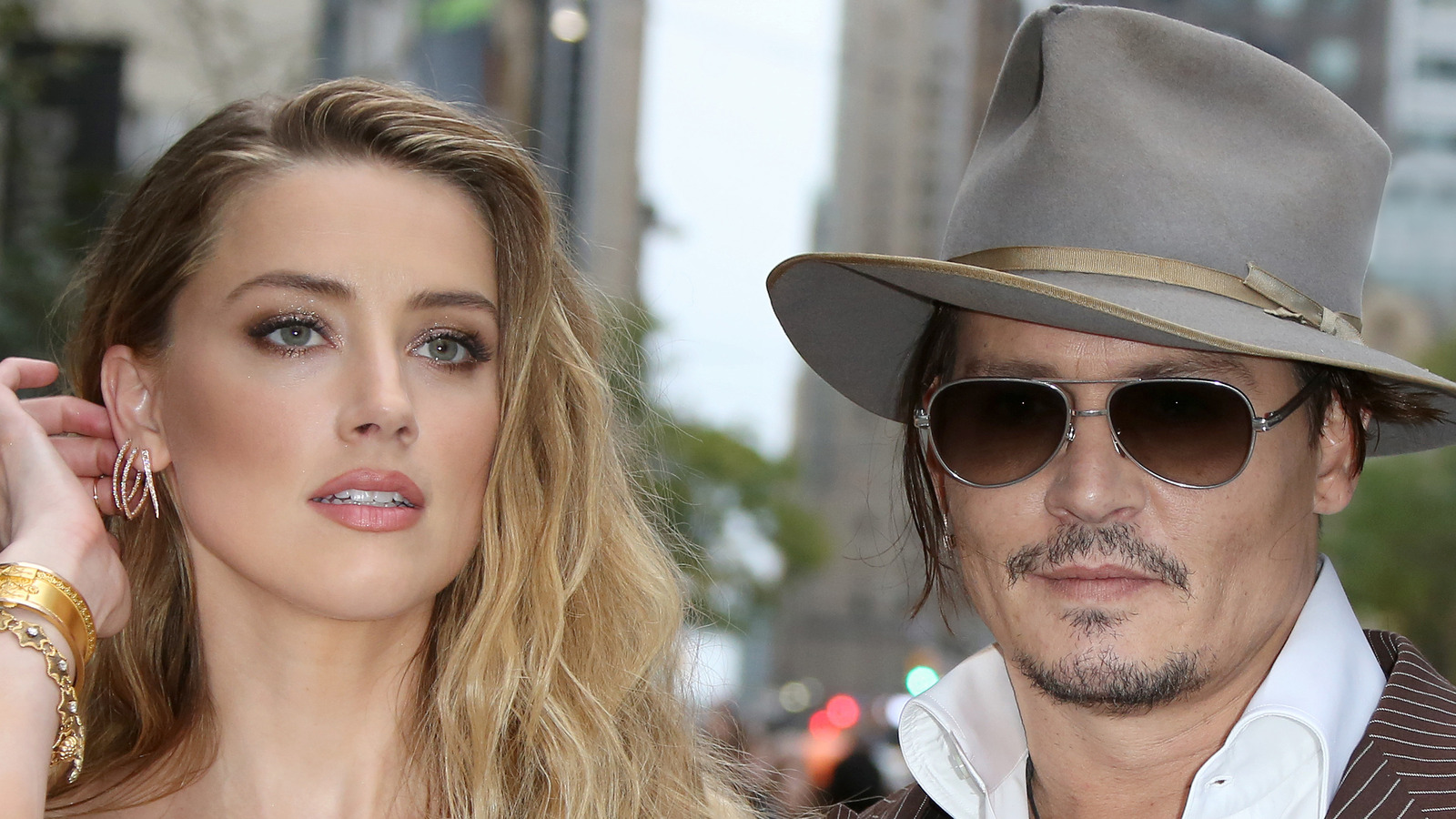 According to the New York Post, actress Amber Heard agreed to keep quiet about her explosive relationship with Johnny Depp — provided he paid handsomely for the privilege.
A new court filing details how Heard requested the use of the "Pirates of the Caribbean" star's Range Rover, which she was already driving at the time, and access to three luxury penthouse apartments in exchange for not filing an order of protection against him. Depp would have to agree to pay for their usage, too.
The 2016 letter from Heard's lawyer, Samantha Spector, emphasized the need to "do everything possible to keep this personal matter out of the media spotlight." Alongside the car and properties, the "Aquaman" star also requested $100,000 in legal fees and an additional $25,000 for other miscellaneous costs.
Deadline reports that Heard herself is set to take the stand next week as the first witness for the defense, so she'll have an opportunity to explain what happened with the alleged payoff.
Depp's legal team is expected to wrap up their case during the first week of May, at which point his former wife will be called to give her side of the story. The trial continues to dominate headlines, with a stunning conversation between Heard and Depp just revealed in court confusing the matter even more.
The actress has tried on multiple occasions to have the suit thrown out, to no avail.
The post The Jaw-Dropping Arrangement Amber Heard Made With Johnny Depp In Exchange For Her Silence appeared first on Celeb 99.
source https://celeb99.com/entertainment/the-jaw-dropping-arrangement-amber-heard-made-with-johnny-depp-in-exchange-for-her-silence/?utm_source=rss&utm_medium=rss&utm_campaign=the-jaw-dropping-arrangement-amber-heard-made-with-johnny-depp-in-exchange-for-her-silence