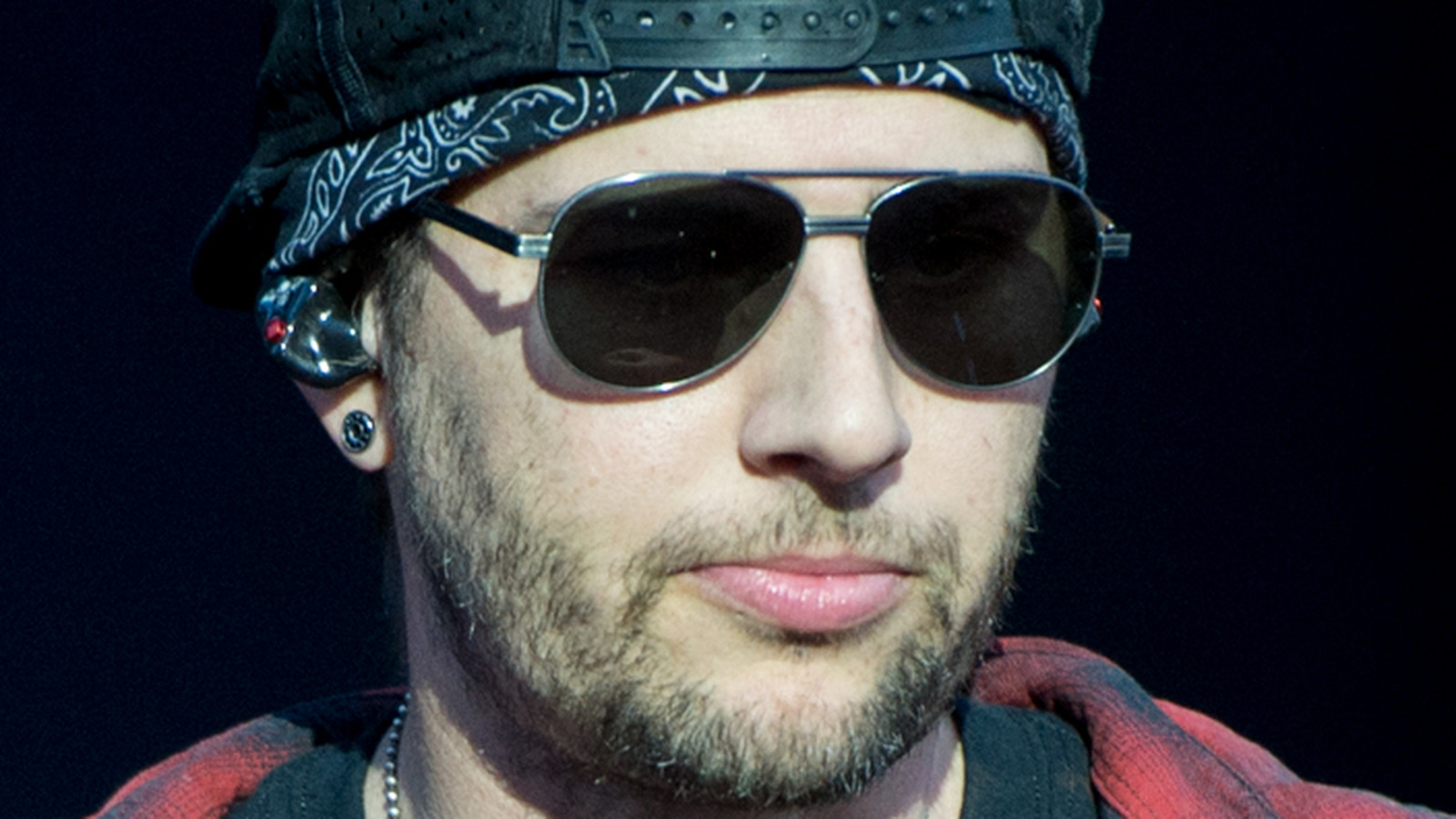 In December 2009, Avenged Sevenfold's drummer and backing vocalist Jimmy "The Rev" Sullivan passed away from an accidental overdose, as per a Rolling Stone report. At 28 years of age, The Rev's untimely death shocked his family and friends as his musical career was only getting started, and it ended so abruptly. For his bandmates, it almost proved to be too much as they contemplated closing the chapter on A7X once and for all.
"After Jimmy died, we were f***ing done," Synyster Gates told Kerrang. "For the first week, we were done. We all sat down and said, 'We gotta throw in the towel, without Jimmy, there is no Avenged Sevenfold.' But when we sat and talked with Jimmy's family, they were like, 'You guys have gotta do this.'" He added that the Sullivan family encouraged the band to continue since they believed it would be something that The Rev would have wanted them to do. Gates revealed that it was difficult to do so initially, but the band was glad that the people around them pushed them forward.
If you or anyone you know is struggling with addiction issues, help is available. Visit the Substance Abuse and Mental Health Services Administration website or contact SAMHSA's National Helpline at 1-800-662-HELP (4357).